Pioneering, experimental, inspiring and influential. We are frequently referenced by the mass media. We've built a solid, loyal, readership base, which continues to grow.
For nearly 30-years, our group of businesses and companies have been premier publishers of high-quality sporting magazines, sports media products, and multimedia in Adelaide and across South Australia. We also live broadcast, live stream and film football and sporting events.
One of our biggest achievements is the creation of many football and sporting Internet TV shows across Adelaide and South Australia. We were the pioneers of sporting Internet TV in South Australia, and that gives us huge credibility with the sporting fraternity around the state.
We have produced notable publications such as; The Little Black Book, The Camry Crows Almanac, Sports Cards Australia, SA Waters and the Footy Budget, to name a few. We have also produced and hosted sports radio programs on the FM band, plus a myriad of other sporting magazines and media.
The Managing Director – Luke Hosie, has been in the print, publishing, media, and newspaper fields, for over 30 years, and knows the industry backwards. The staff at Stralia Sports.Com Pty Ltd are well known throughout the media and sporting industries and are all very highly regarded in their field.
We are experts in producing sports media across all platforms. Our longevity in the industry is the testimony to our success and the successes of the businesses we promote. Our team of business partnership executives, journalists, and graphic designers, create and produce a brilliant mix of South Australian sports media. They are supported by social media content writers and bloggers, who promote stories, videos, and our magazines, through all of our social media platforms.
​Our sales team are partnership builders. They create a partnership with each business they deal with. Many of these partnerships last a lifetime.  We can safely say that we are Adelaide's premier sports media agency. We have built up a highly reputable brand and reputation through hard work, that is synonymous with excellence, and is well known throughout South Australia and Australia.
To have great writers and journalists is one thing, but we also have the very best "On-Air Media Personalities" in South Australia.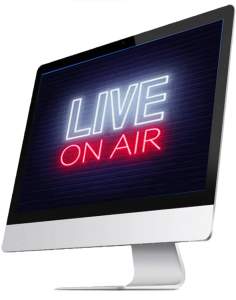 Three decades of being SA's leading sports media company, has taught us the public wants vibrant young talent, along with experienced personalities and women.
We develop younger talent, whilst working with the more experienced media personalities.
Between the two spectrums is perfect. A "Brilliant Blend" of those who are well versed in football, along with the younger generation who are currently playing and coaching.
We believe in working with young people and women, to give both a voice in the media.
We have the "Brilliant Blend" of seasoned, more youthful, and female talent, across both Adelaide and South Australia. Where we excel, is giving "women a voice in the media".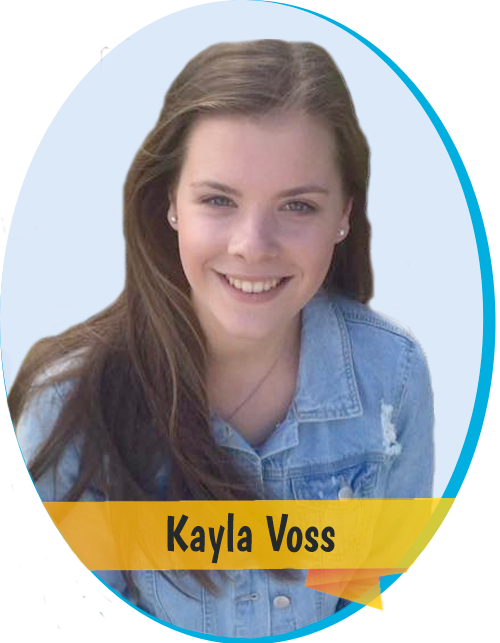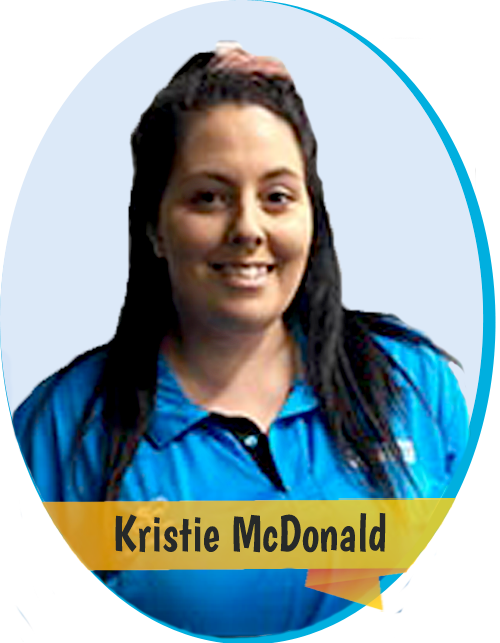 We only work with those who are currently "playing, coaching, or part of the modern game."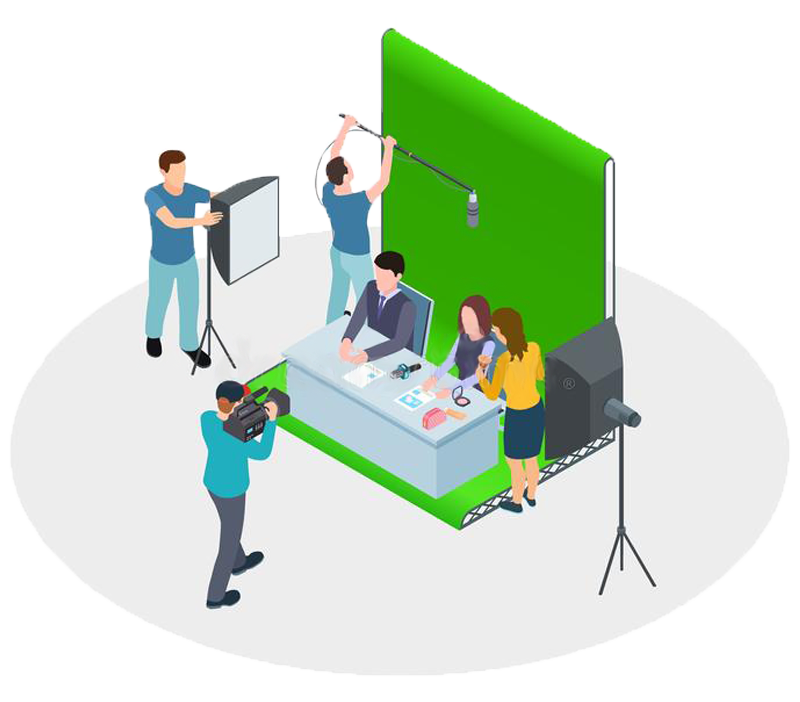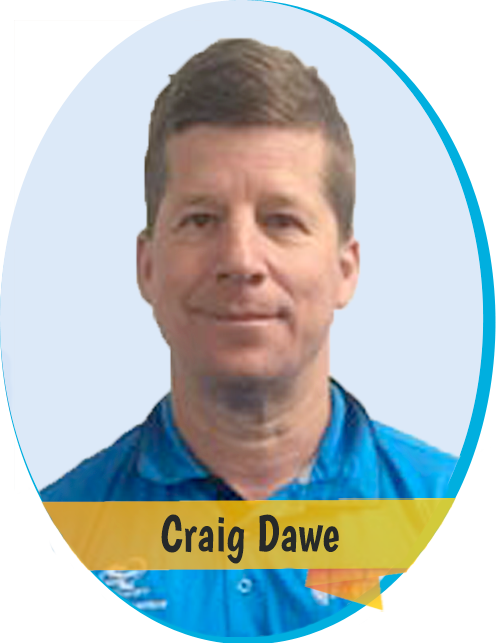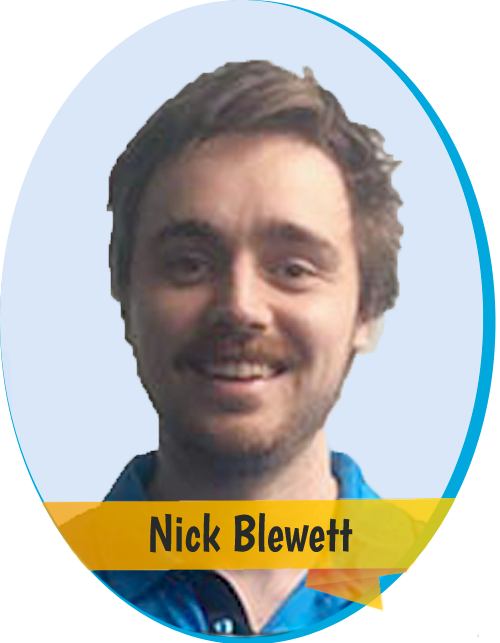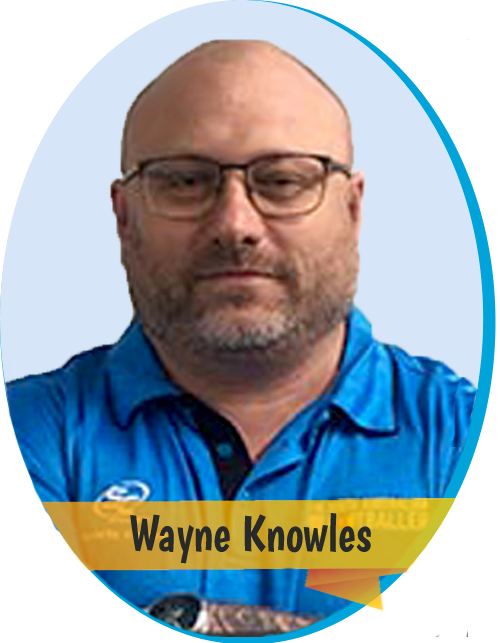 To have great magazines/publications and to be the most successful sports media company in South Australia for 28-years is partly due to the outstanding writers we have. Our journalists and writers are the very best in South Australia and Australia.