Make Your Name in the Regular Season, Make Your Fame in the Finals
Amato's 5th Quarter by Daniel Emilio Amato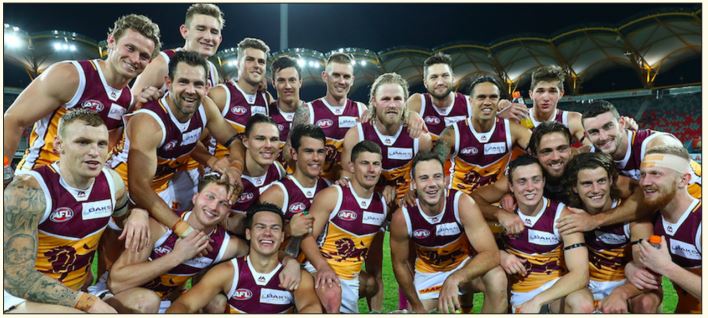 (26), Lincoln McCarthy (27) and Lachie Neale (28), who all still have many years left in them, the issue isn't age, more-so the mental  pressure to perform. The Lions are almost in the exact same position they were at the halfway point in 2019 and 2020, in the top four and looking strong.
Let's suppose they finish in the top four come round 23, are they going to have the doubts of performing on the big stage? Will the semi and preliminary final defeats of '19 and '20 impact their ability to win a final? There are many occasions where clubs go through so-called 'periods of would-be dynasties'. Take Port Adelaide, they won the 2004 premiership, but very well could have won four in a row with failures in the 2001, 2002 and 2003 finals series. The Sydney Swans of 2012-2016 are another example, they won the big one in 2012 yet failed in creating a true dynasty. The preliminary final loss of 2013 and bridesmaids in the 2014 and 2016 Grand Finals stopped them from having a true period of overall domination.
Brisbane need reward for their on-field dominance, you make your name in the regular season, but make your fame in the finals. Brisbane are unfortunately yet to do that, but will 2021 be different?